Heather Likes To Set The Mood
Heather is a warm and passionate woman with brown hair and legs for days. Step into her warm embrace as Heather loves pampering with relaxing pleasurable delights. Heather offers sensual massage to men, women, and couples in Las Vegas. She's an engaging muse of sensuality and basks in playful connection. Her natural gift in the art of touch will exceed your expectations during your massage. Heather is amazing in the healing arts and uses touch to relax and calm your nerves.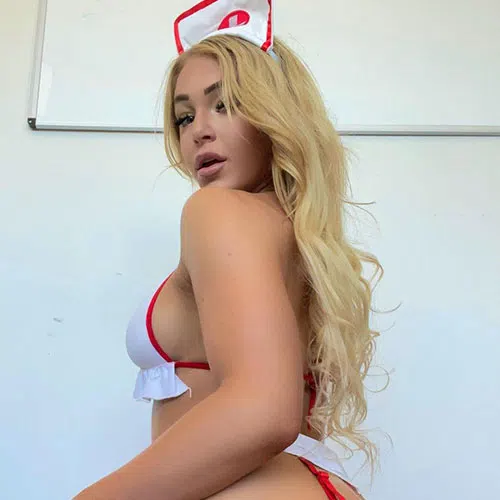 You can book a sensual massage with Heather for any duration. The typical duration of a massage is 1 hour, however, listen to your body and please book longer if that fits your situation. You deserve a treat like this and Heather will be happy to provide a beautiful sensual massage in Vegas. If you don't want to come to the Spa, Heather can travel to your home or hotel room and provide the massage in your space. She will bring all the things she needs to be sure the massage goes well and you leave stress free.
Heather always greets you with a welcoming smile and a warm hug. She wants to be sure you are comfortable and ready to relax. She also likes to dress sexy as it gets her in the mood to be sensual and touch you sweetly. Look at her beautiful body as she walks around the massage table revealing all her angles.
If you're looking for something a little more sensual, ask Heather to try body sliding on you. It's her favorite thing to do in a massage and it's so slippery and fun. She is also available for companionship to any event or date you are looking for. She would be great to bring to business conferences, tradeshows, black tie affairs, or dinner.
Allow her hands to massage away any aches or pains. Relax in an intimate setting that's private and personal. Heather is on a mission to make you feel good and relaxed. A mixture of different types of touches and caressing is always available to you during the massage. Each massage appointment is catered to you and your needs. If you have a kink, be sure to let Heather know and she will concentrate on that targeted area. Make an appointment today and throw your worries away!