You'll Have A Great Time Getting To Know Cho
Cho has a beautiful smile, fun personality, and great massage skills. You will be addicted to her touch and her tight body. Cho's sensual massages in Las Vegas are never rushed and always unforgettable. She will greet you with a long hug and you may get a whiff of her brown hair and see her gorgeous smile. She will make you leaving wanting more of her soft touches and her massage skills are definitely top of the line. Cho has trained for years and really puts an effort into making sure you feel good and relaxed. Her natural inclination towards sensuality makes it easy for you to feel comfortable in her hands.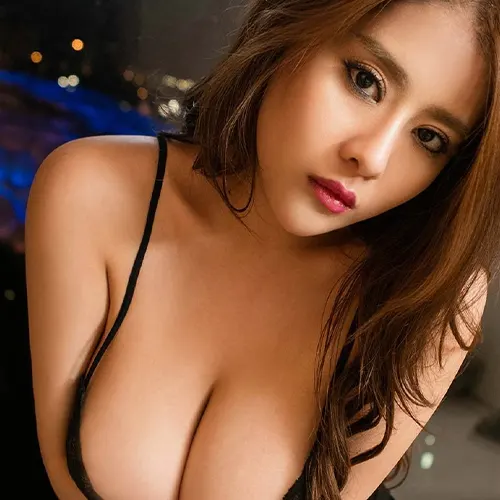 Luckily it is super easy to book a sensual massage in Vegas with Cho. No matter if you prefer a solo massage in a private room, a sensual couples massage, or if you would like Cho to come to your home or hotel room, it is not a problem. Duration of massage typically starts at 1 hour but if you preferred to be pampered all day that's no problem at all. You can book Cho for 1 hour, 2 hours, all day or all night or any duration that suits your needs.
Cho is also available for easy companionship. This is a great service for business conferences, tradeshows, black tie affairs, and dinner dates. Don't be bored in Las Vegas with Cho on your arm. She will please you with great conversation. You could also book with Cho to have both a dinner date and massage. This is a great way to help if you're nervous for any reason. Have a great time getting to know a lovely girl.
Cho makes for great company and she's always in the best mood. She loves anything cute and is super into cat videos. She has the softest skin and the softest touch, you won't be mad at getting a sensual massage from Cho. She works her hands up and down your body making sure she touches all your hard to reach spots. She is dedicated to your comfort and relaxation and you will always remember your experience with Cho.